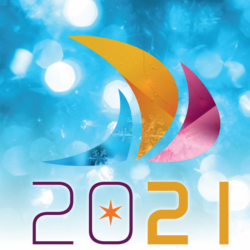 BIVTeam is pleased to bring the year 2020 to a successful close and wishes you an excellent new decade!  Therefore, we invite you to start the year 2021 together, during which we will be delighted to accompany you in your new professional projects.
We will be closed on 31 December 2020 at 12:00 noon and will meet you on Monday 4 January 2021 at 9:00 am!
Happy holidays and see you next year!
BIVTeam